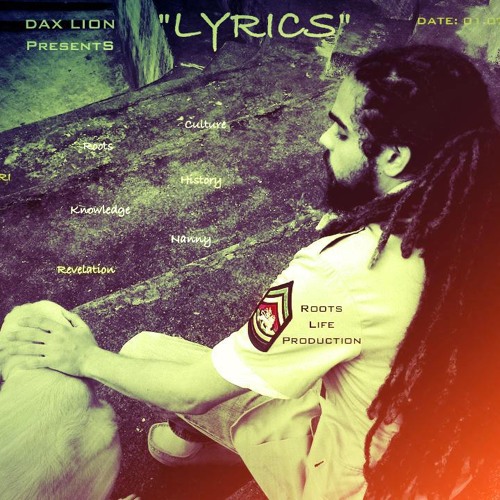 Dax Lion says he's all about the lyrics in today's entry. Titled "Lyrics" and produced by Roots Life Productions, Dax speaks on how people are easily influenced by lyrics about nothing but not reaching for lyrics of substance. He also speaks on what real lyrics should do and should be as powerful as the greats like Bob Marley. Pretty cool song, like the message. Check out the SoundCloud below and share your thoughts in the comments section.
Please vote 13thStreetPromotions for "Best Music" and "Best Entertainment" Blog!! here>>> http://jamaicablogawards.org/jm/vote/
Check out my Article I wrote for MechanicalDummy Here!
Be sure to check out my affiliate @Dre1Alliance of www.StarAllianceJamaica.com, his crazy Facebook Page and more!
COMMENTS? WANNA SHARE THE BLOG? DO SO BELOW…DONATE TOO!