In recognition of Jamaica Blog Day I present a post on the subject of Police brutality and abuse in Jamaica. In the Reggae/Dancehall culture the Law Enforcement has been an enemy to many and while their job is to "Protect and Serve", many members of the Police force go against the creed and abuse their authority and make enemies out of the people who depend on them to bring order and justice in their communities. Many unlawful murders and imprisonments are the result and the tension between residents and Police increases at a rapid rate. The Police and their abuse has been a subject in many songs over the years but today I share a song by someone who experienced it including losing a family member. "Mama Cry" is a song done by singer I-Noble who resides in Trench town, one of the places where Police brutality has occurred over the years. In his song he speaks about the occurrences between residents and Police in inner-city communities on a regular basis, the effects of people that go through the situations, and how many corrupt Policemen collect accolades for their wrongdoings. Produced by Lanz and Christina Grand of Reggae Embassy, check out the song below and share your thoughts in the comments section.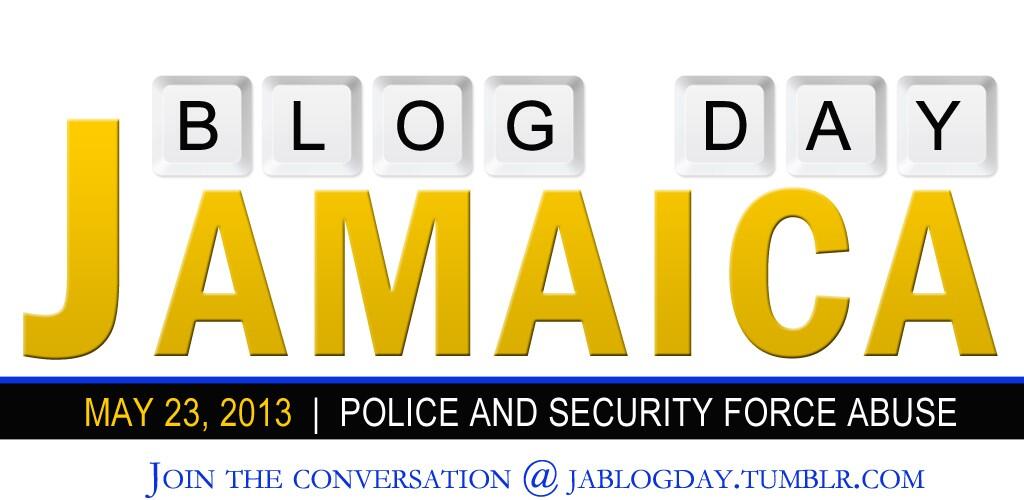 YOUTUBE!
Check out my channel at youtube.com/13thStreetPromotions
13th Street Promotions on FACEBOOK!
Check out 13thStreetPromotions on FaceBook here >>>> https://www.facebook.com/13thstreetpromotions
Be sure to check out my affiliate @Dre1Alliance of www.StarAllianceJamaica.com, his crazy Facebook Page and more!
COMMENTS? WANNA SHARE THE BLOG? DO SO BELOW…DONATE TOO!