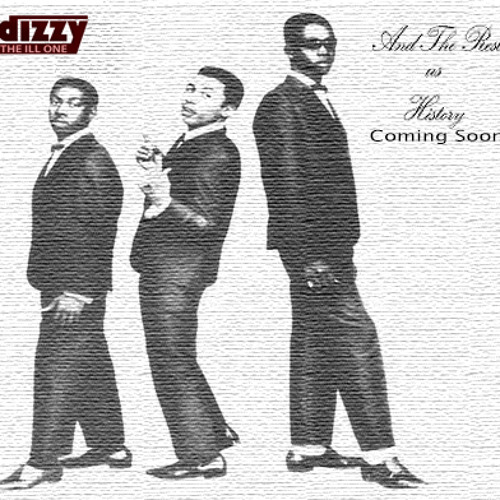 Not to be left out of the new year is Dizzy The Ill One. Titled "Uppy New Year", Dizzy kicks off 2014 with two tracks titled "Ready" and "Over". With these efforts Dizzy lets us know that once he had your attention off his last effort "The Departure Lounge", he's ready to take us all on a flight. Accompanied by great production, Dizzy ensured that he wants to be heard some more in 2014. Are you ready to fly? "And The Rest Is History" coming soon. Check out the songs below and share your thoughts in the comments section.
"LIKE" My New Page!
I'm currently a part of this NEW app that's about to change the way you handle dining options…RESTAURANTS JAMAICA! "LIKE" the page for more info.
https://www.facebook.com/pages/Restaurants-Jamaica-App/167734583412621
YOUTUBE!
Check out my channel at youtube.com/13thStreetPromotions
13th Street Promotions on FACEBOOK!
Check out 13thStreetPromotions on FaceBook here >>>> https://www.facebook.com