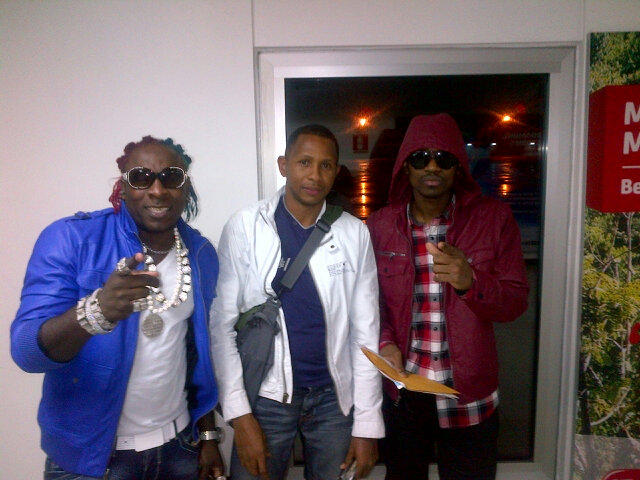 The Dancehall fraternity welcomes back Deejay Busy Signal after serving a short prison sentence. Many fans felt they would never hear their beloved artist again just as another artist has yet to see freedom from his current detention. In this post I will put out a few of his biggest hits, check them out and share your thoughts in the comments section.
Hey, Busy even made commercials hype…
Welcome Back Busy Signal!
Be sure to check out my affiliate @Dre1Alliance of www.StarAllianceJamaica.com, his crazy Facebook Page and more!
COMMENTS? WANNA SHARE THE BLOG? DO SO BELOW…DONATE TOO!