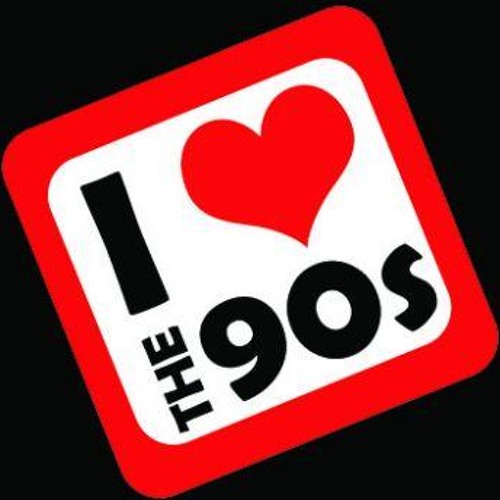 Are you a fan of the 90s? Do you miss the 90s music? Then look no further for DJ Stunnaz made a mix to send you back down memory lane. Titled "HipHop Time Machine 90s Mix", it features timeless classics from TLC, Queen Latifah, Soul2Soul, Naughty by Nature, Tupac and many others. Pretty entertaining mix, Stunnaz never failed on the delivery. Check out the Soundcloud below and share your thoughts in the comments section.
Be sure to check out my affiliate @Dre1Alliance of www.StarAllianceJamaica.com, his crazy Facebook Page and more!
COMMENTS? WANNA SHARE THE BLOG? DO SO BELOW…DONATE TOO!