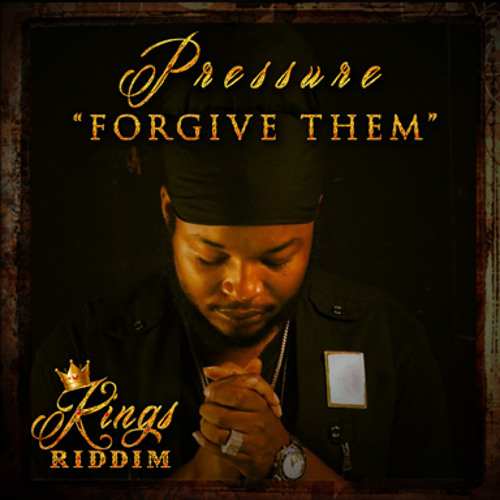 Today's new music comes from Reggae artist Pressure. Titled "Forgive Them" and produced by J-Vibe and Cyclone Music Group on the Kings Riddim, Pressure has a talk with them creator and asking forgiveness for all the people that have done wrong against him. Pretty good song and riddim, this is sure to be in alot of playlists. Check out the Soundcloud below and share your thoughts in the comments section.
Check out my Article I wrote for MechanicalDummy Here!
Be sure to check out my affiliate @Dre1Alliance of www.StarAllianceJamaica.com, his crazy Facebook Page and more!
COMMENTS? WANNA SHARE THE BLOG? DO SO BELOW…DONATE TOO!