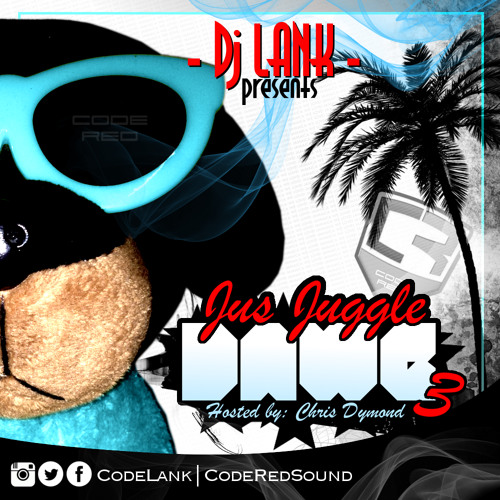 DJs, what do you do when you have a bunch of hit singles and want to entertain listeners? Just do what DJ Lank did and "Jus Juggle Dawg"! On his 3rd installment in the series and hosted by Chris Dymond, DJ Lank gives listeners over an hour of some of the biggest singles to hit the streets. Bring the party any and everywhere thanks to the Code Red DJ. It's time to "Jus Dance"! Check out the mixtape below and share your thoughts in the comments section.
DOWNLOAD BANANA BILL!
Be sure to check out my affiliate @Dre1Alliance of www.StarAllianceJamaica.com, his crazy Facebook Page and more!