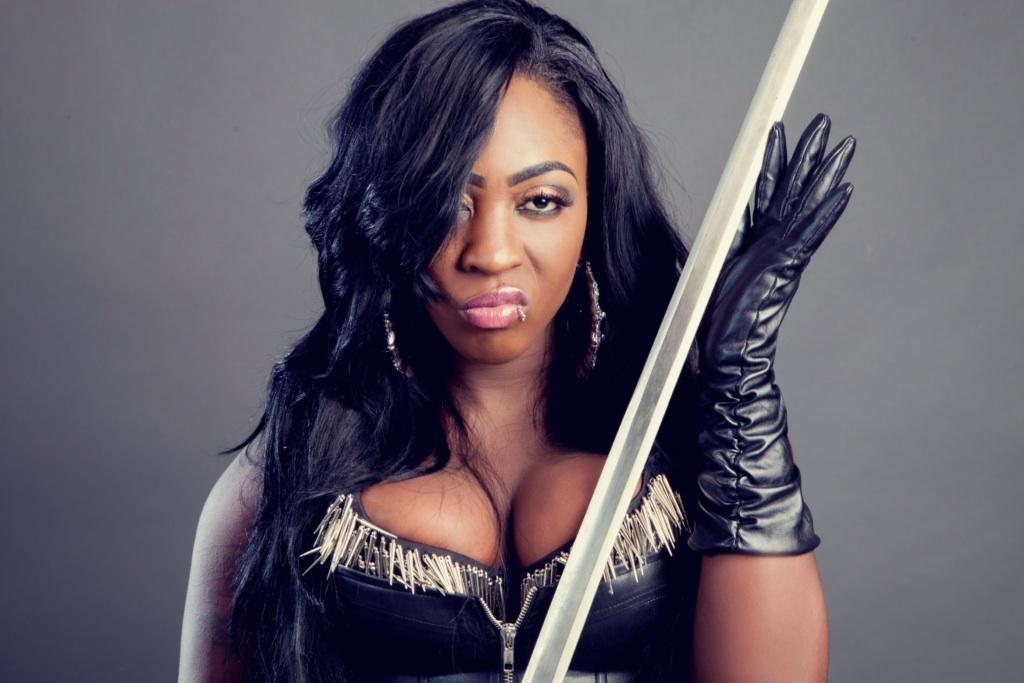 Spice is MAD! Heard the Donkey in the background? She said that's Macka Diamond. Not known to hold her tongue, Spice released this diss track towards her foe and set the record straight in a few issues. Spice explicitly went into detail about Macka's personal life and past squabbles, she even took shots at other adversaries. Spice is a hot head. Produced by WonderBoy, check out the Soundcloud below and share your thoughts in the comments section.
Consider nominating me for Best Music Blog, Best Entertainment Blog and Best New Blog @ the Jamaica Blog Awards 2012. Click here >>> JamaicaBlogAwards 
COMMENTS? WANNA SHARE THE BLOG? DO SO BELOW…DONATE TOO!