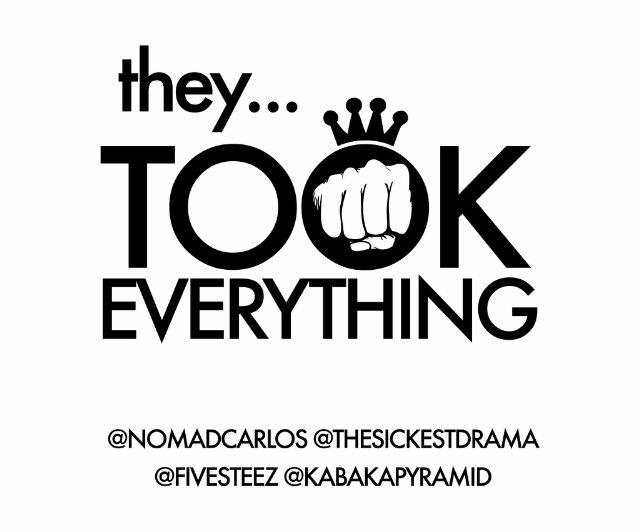 Although pictures of the event were made available in another post, today showcases a few performances of #TheTakeover on video. Check out the video below and share your thoughts in the comments section.
Thanks to SuperNova Productions for the video.
Be sure to check out my affiliate @Dre1Alliance of www.StarAllianceJamaica.com, his crazy Facebook Page and more!
COMMENTS? WANNA SHARE THE BLOG? DO SO BELOW…DONATE TOO!