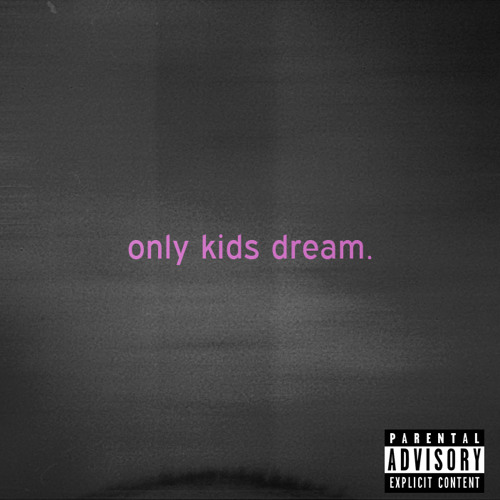 Today's new music comes from Sons Of Liberty member, Miguel James. Titled "Only Kids Dream" and produced by Miguel and Riptide, we hear Miguel taking it back to moments in his upbringing including when he listened to raps and penned lyrics, to now being determined to make it and overcome his struggles. According to the title only kids dream and being at the age of 21, he needs to make things happen. Really great production here along with very interesting lyrics that promises you to rewind a few parts. Off his upcoming project, check out the track below and share your thoughts in the comments section.
YOUTUBE!
Check out my channel at youtube.com/13thStreetPromotions
13th Street Promotions on FACEBOOK!
Check out 13thStreetPromotions on FaceBook here >>>> https://www.facebook.com/13thstreetpromotions
Be sure to check out my affiliate @Dre1Alliance of www.StarAllianceJamaica.com, his crazy Facebook Page and more!