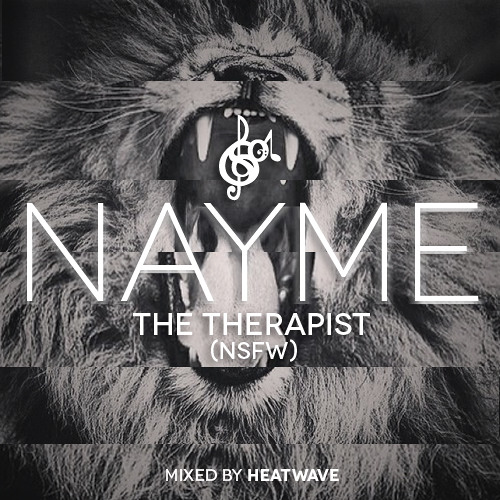 My name is my name. Today's new music comes from Sons Of Liberty gunner The Therapist. Titled "Nayme", we hear Therapist taking over The Fugees' classic "Ready or Not" beat and dropping crazy lyrics about why his team is the one to look out for and making sure you know his name and the name of his gang. Nice mix of singing and rapping and not using the generic flow and song structure whenever "Ready or Not" is used. You better remember the name. Check out the song below and share your thoughts in the comments section.
Check out Ayo Jay's new video "Your Number" here!
"LIKE" My New Page!
I'm currently a part of this NEW app that's about to change the way you handle dining options…RESTAURANTS JAMAICA! "LIKE" the page for more info.
https://www.facebook.com/pages/Restaurants-Jamaica-App/167734583412621
YOUTUBE!
Check out my channel at youtube.com/13thStreetPromotions
13th Street Promotions on FACEBOOK!
Check out 13thStreetPromotions on FaceBook here >>>> https://www.facebook.com/13thstreetpromotions
Be sure to check out my affiliate @Dre1Alliance of www.StarAllianceJamaica.com, his crazy Facebook Page and more!