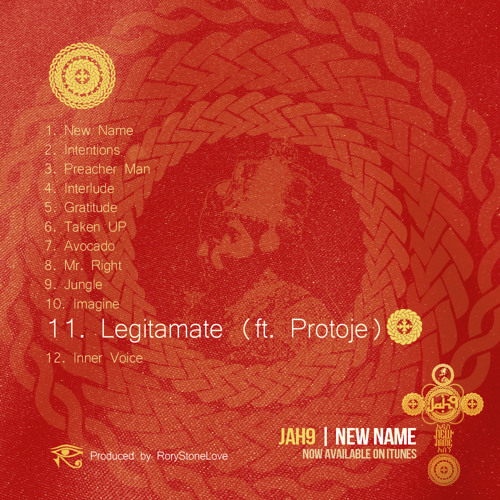 Today's new music comes from Jah 9 and Protoje. Titled "Legitimate" and produced by Rory Stone Love, we hear the two Reggae artists dropping conscious lyrics about living life righteously, love, and being positive over a soothing production. This is track 11 off Jah 9's "New Name" album which has been receiving rave reviews all around. Great song to meditate to. "New Name" is still on iTunes so get it today. Check out the song below and share your thoughts in the comments section.
YOUTUBE!
Check out my channel at youtube.com/13thStreetPromotions
13th Street Promotions on FACEBOOK!
Check out 13thStreetPromotions on FaceBook here >>>> https://www.facebook.com/13thstreetpromotions
COMMENTS? WANNA SHARE THE BLOG? DO SO BELOW…DONATE TOO!