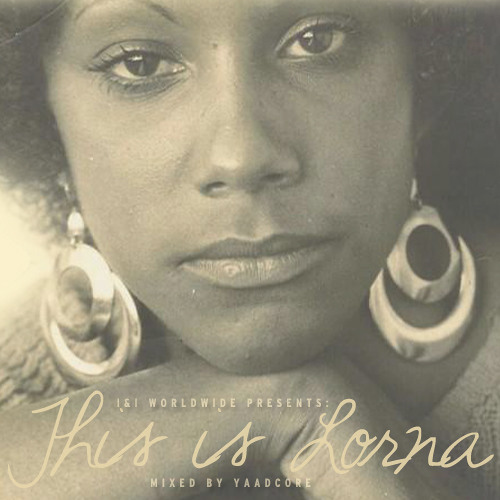 In celebration of Reggae singer (and Protoje's mom) Lorna Bennett's birthday, she released the "mixtape" version of her debut album. Titled "This Is Lorna" and mixed by Rory Yaadcore, this album included her single "Breakfast In Bed" which made her the first female artist to top the Jamaica singles chart for five consecutive weeks. For many who are familiar with her work can reminisce on her hits and new listeners can be educated (and see who Protoje got his talent from). Wonderful listen from a great artist. Happy Birthday Ms. Bennett! Check out the album below and share your thoughts in the comments section.
YOUTUBE!
Check out my channel at youtube.com/13thStreetPromotions
13th Street Promotions on FACEBOOK!
Check out 13thStreetPromotions on FaceBook here >>>> https://www.facebook.com/13thstreetpromotions
Be sure to check out my affiliate @Dre1Alliance of www.StarAllianceJamaica.com, his crazy Facebook Page and more!