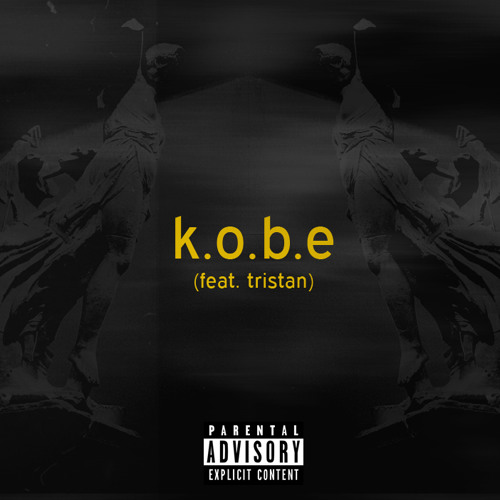 It's crunch time for Miguel James and he's going to carry home the win like Kobe Bryant in his new single. Titled "K.O.B.E." and features fellow Sons Of Liberty member Tristan and produced by Heatwave, we hear them bringing their skills to the musical court and making shots for the team. Expect a lot of threes and dunks. The second single off Miguel's upcoming project "Elite", check out the track below and share your thoughts in the comments section.
YOUTUBE!
Check out my channel at youtube.com/13thStreetPromotions
13th Street Promotions on FACEBOOK!
Check out 13thStreetPromotions on FaceBook here >>>> https://www.facebook.com/13thstreetpromotions
Be sure to check out my affiliate @Dre1Alliance of www.StarAllianceJamaica.com, his crazy Facebook Page and more!