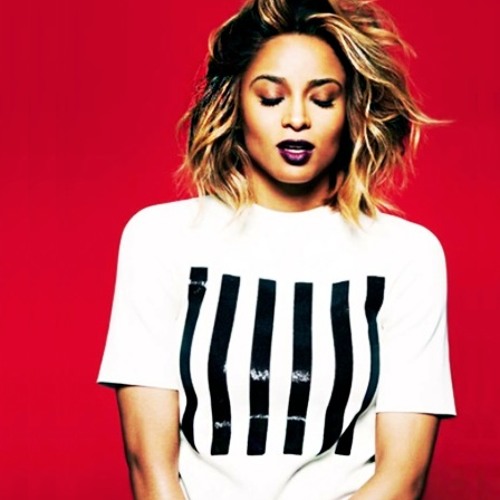 Ciara's "Body Party" has been a popular single in recent months and today Jamaica's BNJMN released his remix to the hit song. Titled the "Body Party (BNJMN Greezy Remix)", the MikeWillMadeIt instrumental is swapped with a BNJMN production and the vocals are chopped up at various points. This "Body Party" just got a little more intense, all we need is a video remix to go with it. A really great effort here and should be pleasing to anyone who listens to it. Check out the track below and share your thoughts in the comments section.
DOWNLOAD BANANA BILL!
Be sure to check out my affiliate @Dre1Alliance of www.StarAllianceJamaica.com, his crazy Facebook Page and more!