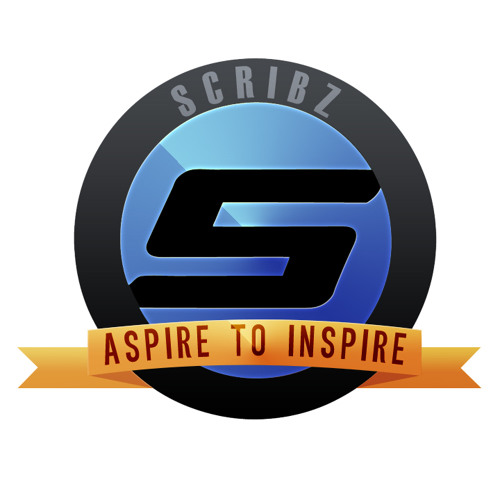 With so many stresses taking place at home, at work and at school, why not let DJ Scribz let you take the stress away with his new mixtape. Titled "Day Rave Mini Mix", this is a short but energetic mix of some great Hip Hop, EDM, Dancehall and Soca that should bring the party wherever you are. Always a good mix from Scribz so why not get it on your phones and computers? Check out the mix below and share your thoughts in the comments section.
DOWNLOAD!
WEB/Mobile – https://t.co/zrSHb4SzlO
DOWNLOAD BANANA BILL!
Be sure to check out my affiliate @Dre1Alliance of www.StarAllianceJamaica.com, his crazy Facebook Page and more!